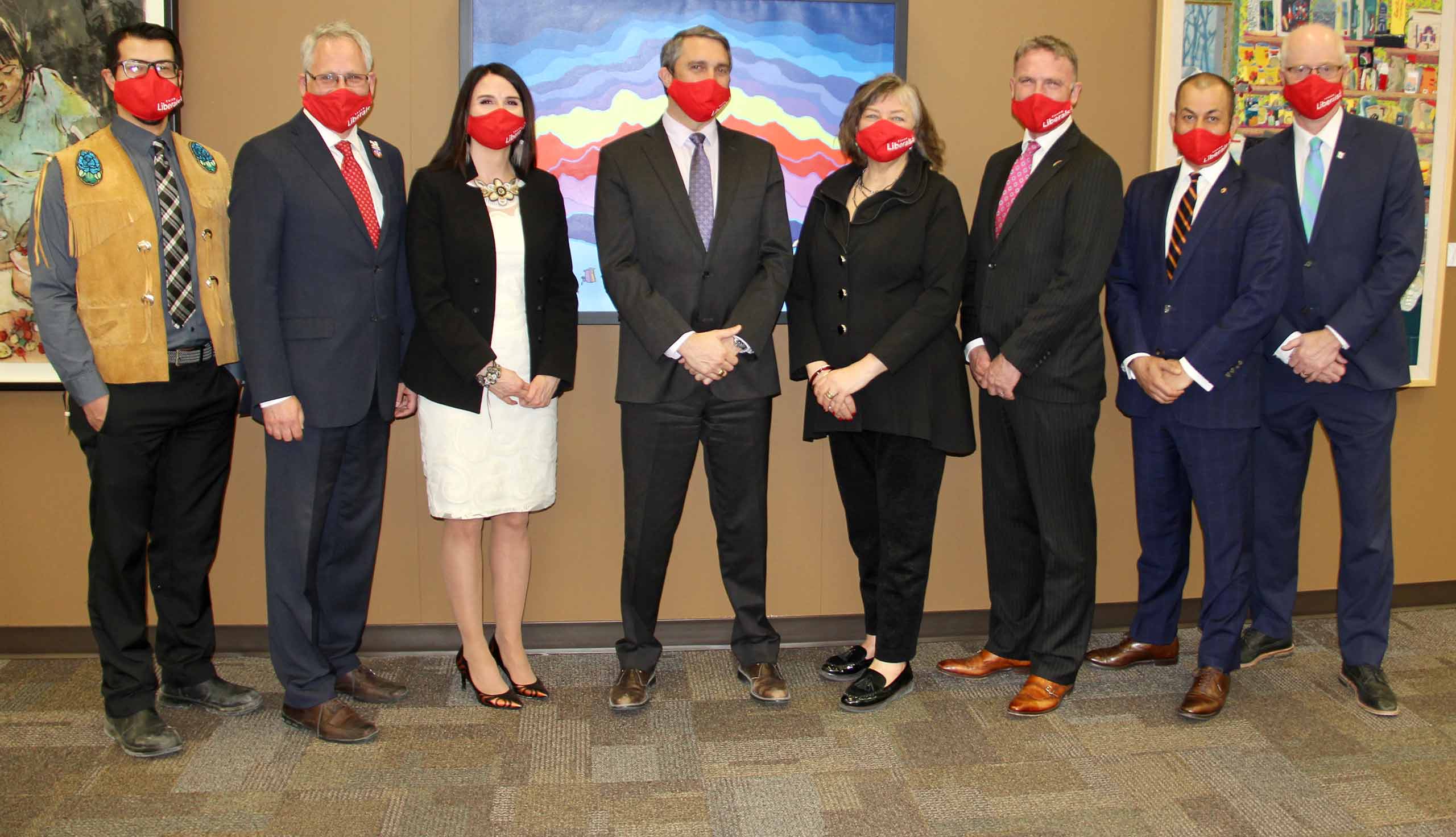 Good jobs in a Sustainable Environment
Working hard to build a growing, diverse economy that provides good jobs for Yukoners,
while protecting and preserving our environment.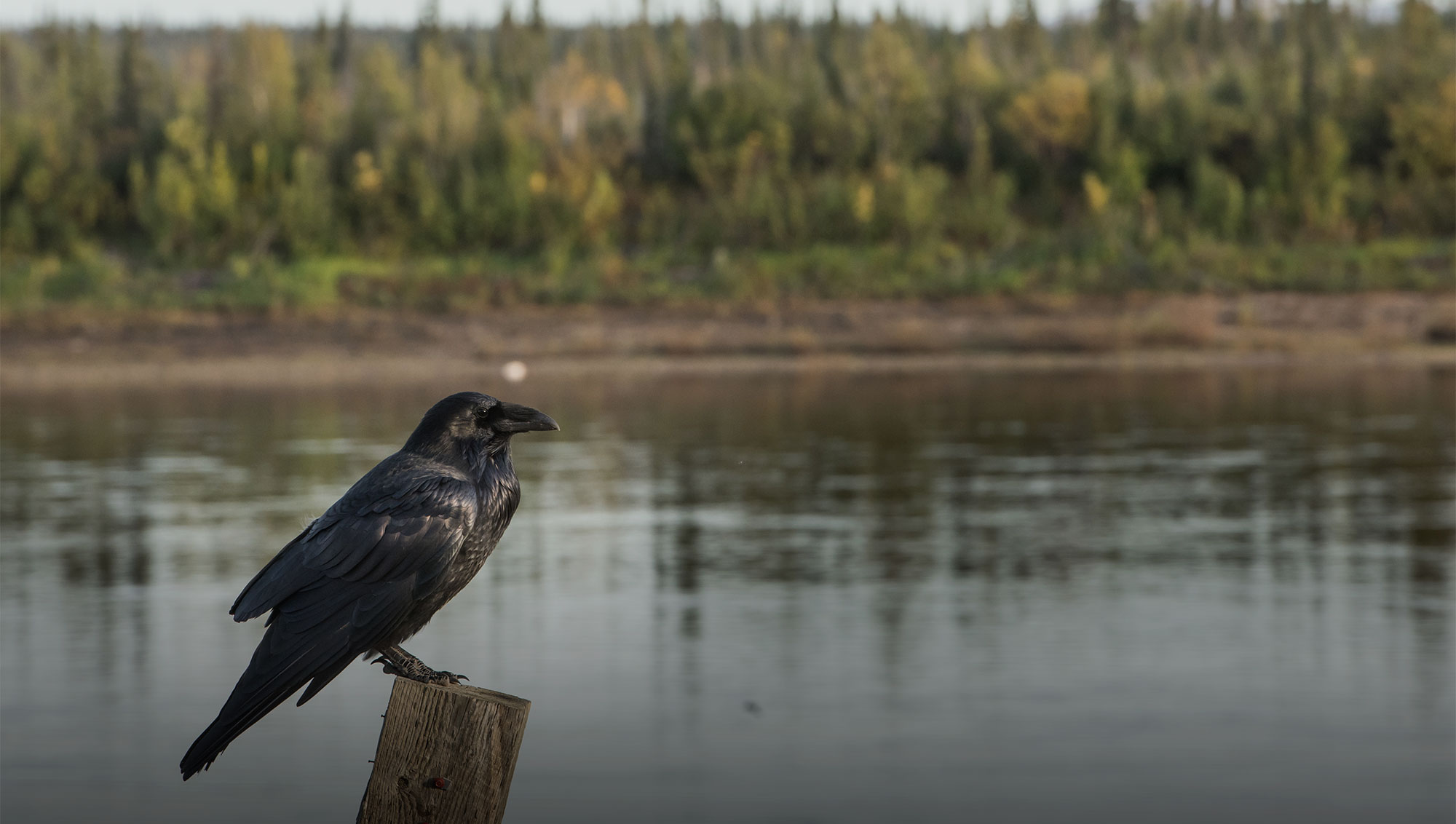 Fostering Reconciliation
Strong relationships with First Nations foster lasting reconciliation.
We're committed to working together to build a thriving economy in Yukon that benefits everyone.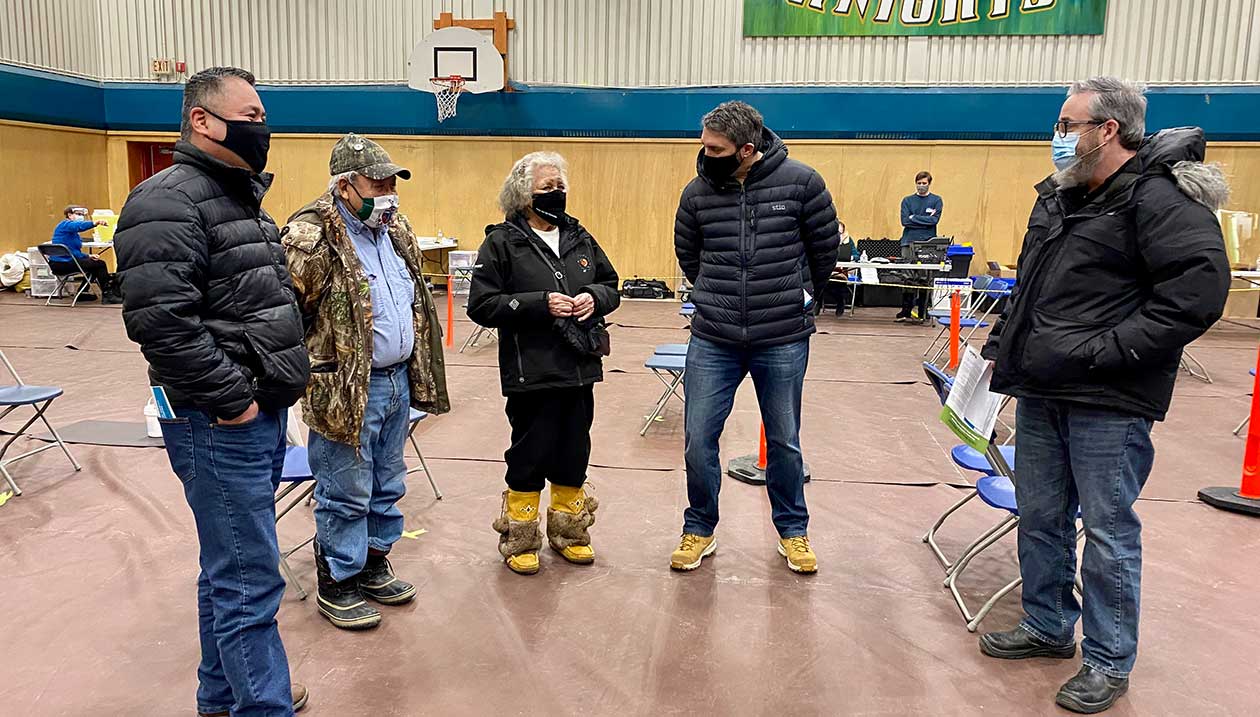 A People-Centered Approach to Wellness
People come first. We're committed to ensuring that all Yukoners at all stages of life
have access to the services they need to thrive.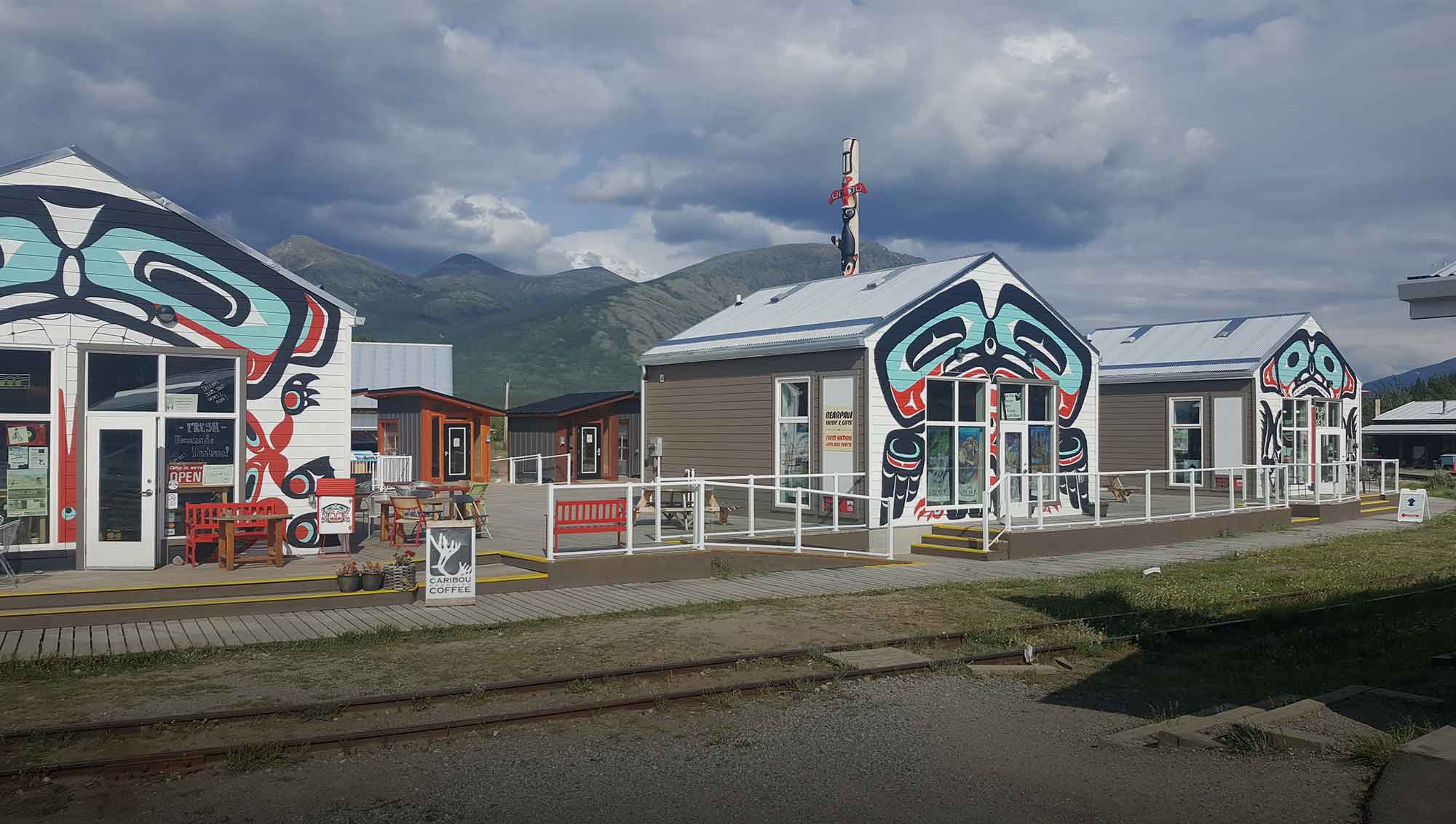 Local Solutions for thriving Communities
Vibrant communities need local solutions for local problems.
Your Yukon Liberal Caucus is working in partnership with communities to build a better future.
Hearing from you is what works
Typically we like to talk face-to-face. Every fall we go door-to-door and ask for input in person.
This year is different, but our lines of communication are open and we want to hear from you.